Clinics
Joint health and wellbeing are the two biggest areas of patient nutrition.  Cartonica and Vitaliti are here to help you and your patients.
Clinic Nutrition is the leading liquid supplement supplier to professionals.
We take the confusion out of buying supplements because our blends are packed with nutrients in delicious, single shot servings.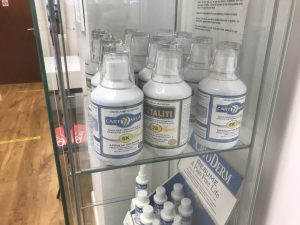 Why become a Stockist or Ambassador?
Leading brands of liquid supplement
More nutrients and better bio-availability
Great taste and high repeat purchase
Competitive prices and superior value
Marketing support materials
To register for trade prices prices:  SIGN UP HERE
Or for information about Ambassador Affiliates CLICK HERE