Clinic Nutrition Sponsors Atlantic Rower, Aiming To Be The Oldest Solo Crossing To South America!
Step forward Pete Beatty. As we write this, we get goosebumps. Pete is aiming to become the oldest person to row across the Altantic this winter, setting off from Portugal to French Guyana (South America!).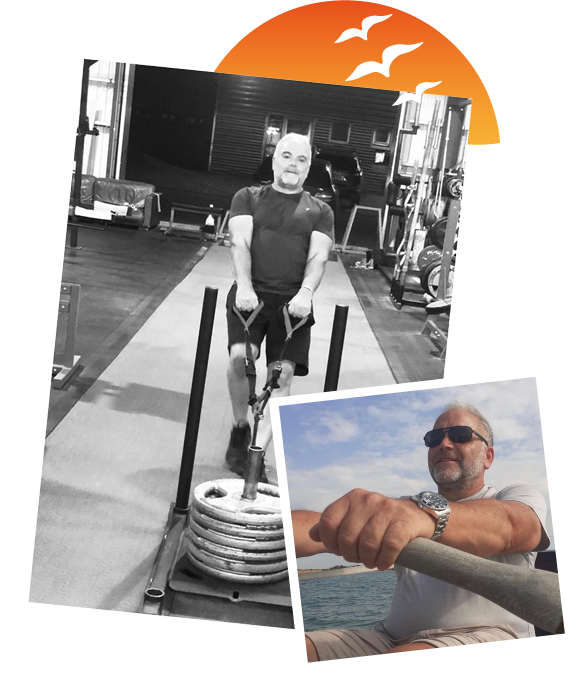 At the youthful age of 60, Pete's titled "Indian Summer" is an epic undertaking. 100 days and 3,540 miles. As someone we know, we felt that Pete epitomised the ethos of eat healthy stay active, with a little of what you fancy from time to time. We are pleased to sponsor Pete to help in this monumental undertaking!
See Pete's website Indian Summer
Raising money for two excellent charities Prostrate Cancer UK and Tough Enough to Care, roofer Pete from Bishops's Stortford in Hertfordshire has always taken on challenges.
And when most people are looking to 'slow down', Pete has bigger plans. Because why slow down?
This is a huge challenge and he aims to raise £100,000.
Pete's boat is being branded and we will share more updates.
Real people doing real things. We are inspired by him and wish him success.
We won't take credit for his achievement. This is on him and his team. But we are proud to be part of the journey.